CIAP believesin designing buildings as an honest expression appropriate to function and withsensitivity to the environment. Thefirm's design process embraces a logical analysis of the client's brief and userrequirements with a personalised and professionalapproach, with complete consciousness ofthe clients' objectives in terms of operational policy, time, cost and designexcellence.
Our team ofexperienced and qualified professionals are dedicated to confidently deliverthe highest standards of service on our Client's projects, from inception tosuccessful completion.
To this end,our office is equipped with extensive and comprehensive state-of-the-artcomputer-aided-design and drafting facilities to document the most demanding ofdesigns as well as cope with the fast-paced complexities, requirements andchallenges of today's design and construction industry.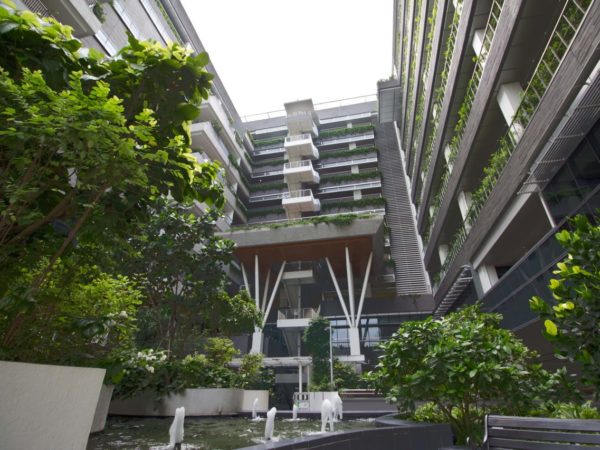 Category: Institutional Projects Honourable Mention Jury citation: "The project is notable for its Green Integration; …