Ascott Orchard Singapore and Cairnhill Nine, with Al-Falah Mosque by RSP ARCHITECTS PLANNERS & ENGINEERS (PTE) LTD
SingaPlural 2016 Talks – WHY ARCHITECT?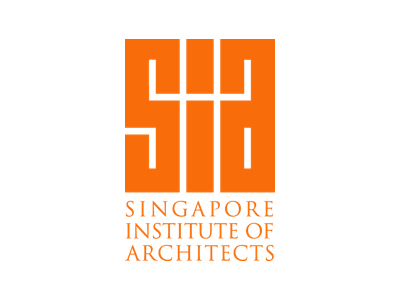 Who is an Architect? What are their responsibilities? When do you need to appoint an Architect? Why is appointing an Architect important for homeowners?.
WHY ARCHITECT? provides us with an understanding of what Architects really do and how they go about their professional practice assuming a range of multi-faceted roles and responsibilities. There will also be a short and informal free consultation led by several professional architects for homeowners at the end of the session.