In a worldconcerned with ecological and economic reverberations, the practice ofarchitecture is a unique and exciting one; straddling as an art inspired bypragmatics and driven by quality and experience of space. Established in 1967,during Singapore's transition from colony to republic, Design Partnership understandsthat great architecture is a harmonious marriage of pragmatism and idealism. Reincorporatedas DP Architects in 1975, the experience gained in these formative years firmlyroots DP in its purpose.
Placing design first
DP is foundedon a deep concern for the built environment and the need to create architectureof excellence that enriches the human spirit. It aims to be 'the best firmcreating the best architecture'.
Pushing itsdesign boundaries and methodology to even greater heights, the firm hasdeveloped a unique design ecosystem that adopts a multi-prong strategy ofknowledge diversification, skills specialisation and global expansion. DP'srich pool of resources is tapped into drivers (typology experts, marketresearchers, material experts and design groups), digital platforms (smarttechnology and BIM integration), databases (typology research and smart data)and discourse. It harnesses the collective design experience and knowledge ofDP's people to advance the firm's purpose and commitment to producearchitecture of excellence that uplifts the human spirit.
One Global Studio
Headquarteredin vibrant Singapore, DP has also seen an expansion of regional offices,strategically linked from Shanghai to London. Today, having grown in breadthand depth, it functions as One Global Studio; offering a comprehensive andintegrated suite of services across geographical borders. To date, thearchitectural practice encompasses 8 related specialist arms ranging frominterior design & spatial planning and building envelope design to lightingdesign & visual planning and environmentally sustainable design.
Global but local
A trulyinternational practice, DP is positioned to deliver well-calibrated, worldclass designs that are sensitive to its local context as well as the needs ofend-users and clients alike. Attesting to this is its comprehensive repertoireof built works located across many countries and cultures, stretching fromChina and India to the Middle East and Europe. It plays a key role in globaldevelopment as a foreign consultant on planning and design issues. Indiversifying and amalgamating strengths and experience, DP Architects gathersmomentum and propels design creativity as it salutes a new vision of thefuture.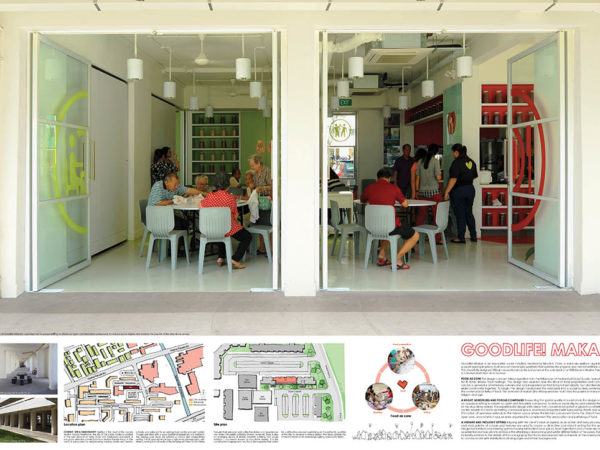 Categories: Special Categories Best Project Constructed under $2 Million Design Award Jury Citation: "This is …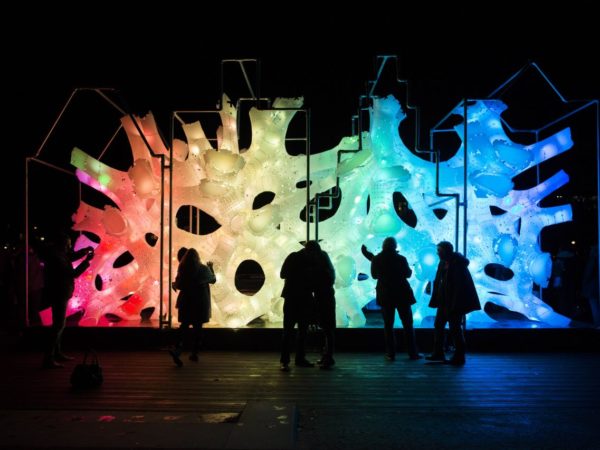 Category: Special Categories Design Award Jury Citation: "The judges enjoy the delightfulness and joyfulness this …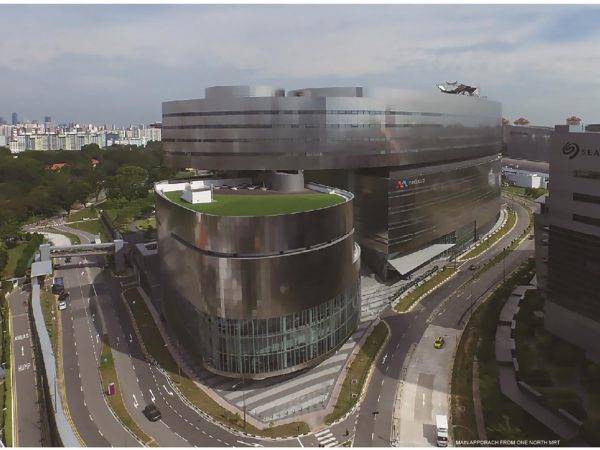 Category: Special Categories Honourable Mention Designed by Maki and Associates, in collaboration with DP Architects …